About The Practice
Situated in the heart of Blackheath, our GPs, practice nurses and support staff are all committed to providing a high quality primary care service responsive to the needs and choices of individuals, their families and their carers, working with you to maintain and improve your health.
We run many clinics for the management of chronic diseases such as asthma and diabetes and offer a wide variety of other medical services, including antenatal and postnatal care, minor surgery, childhood vaccination and well-person check-ups.
We are a training practice, training graduate doctors for a career in general practice.
In addition to everything you need to know about the practice, you will also find a wealth of health-related information through the links contained in this website.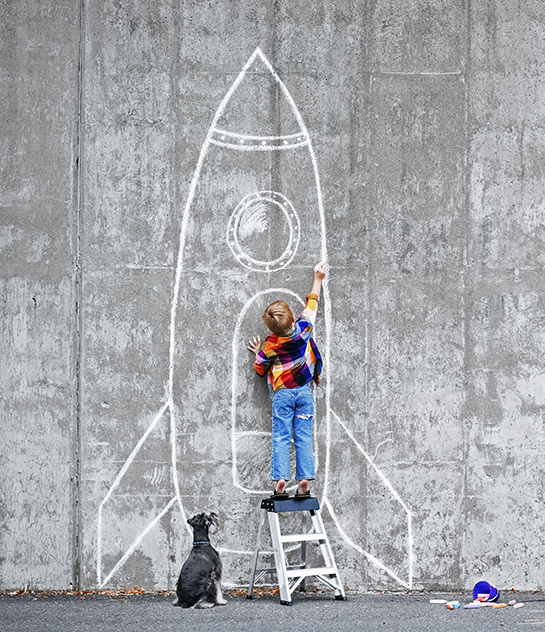 We aim to:
Work together as a practice team and in partnership with our patients, families and carers, involving them in decision making by listening and supporting them
 
Keep a motivated team who feel valued and supported by the GP Partnership and encourage them to achieve the aims and objectives while meeting their own personal and professional goals
 
Treat all patients and staff with dignity and respect in a safe and accessible environment
 
Prevent Ill health, improve well being and provide services that improve local health outcomes by following agreed care pathways and practice evidence based medicine to the highest standard
 
To deliver value for money and be financially sustainable
Performance
The Quality and Outcomes Framework (QOF) is the annual reward and incentive programme detailing GP practice achievement results. QOF awards surgeries achievement points for:
managing some of the most common chronic diseases e.g. asthma, diabetes
how well the practice is organised
how patients view their experience at the surgery
the amount of extra services offered such as child health and maternity services.
View the latest QOF scores here

Complaints
We make every effort to give the best service possible to everyone who attends our practice.
However, we are aware that things can go wrong resulting in a patient feeling that they have a genuine cause for complaint. If this is so, we would wish for the matter to be settled as quickly, and as amicably, as possible.
To pursue a complaint please contact the practice manager who will deal with your concerns appropriately. Further written information is available regarding the complaints procedure from reception or by clicking here